One-off Garden Maintenance in Flemington
One-off Garden Maintenance in Flemington
Location: Flemington
Postal code: 3031
Hours: 2
Guarantee: 3 Months
Price: $125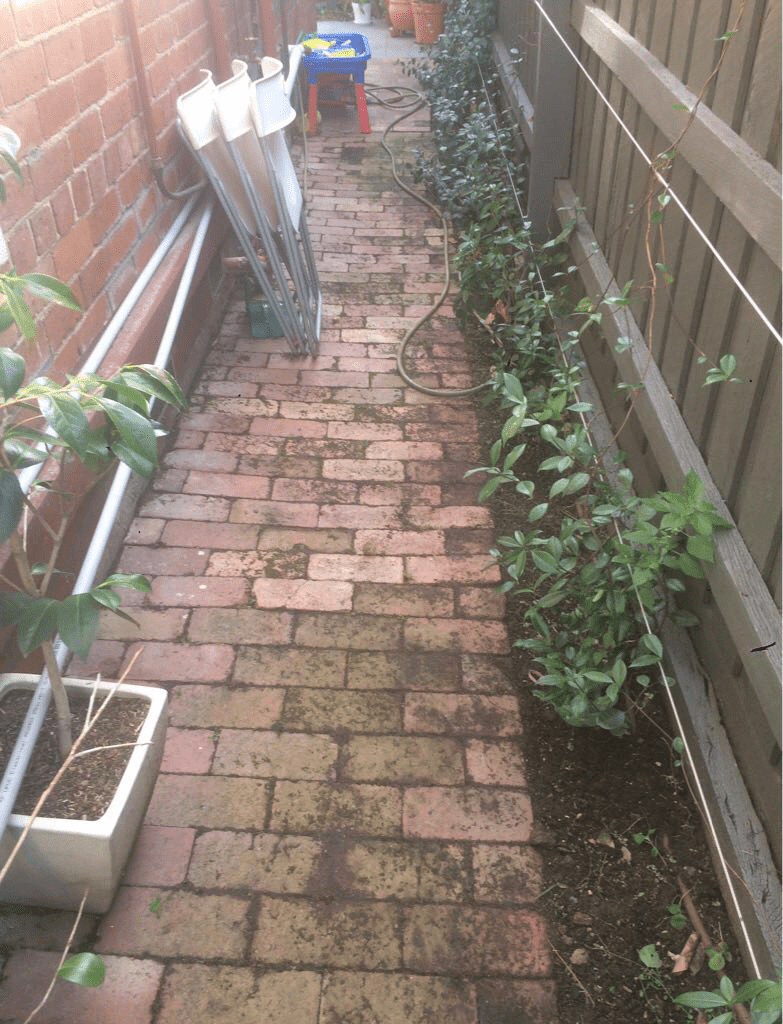 Before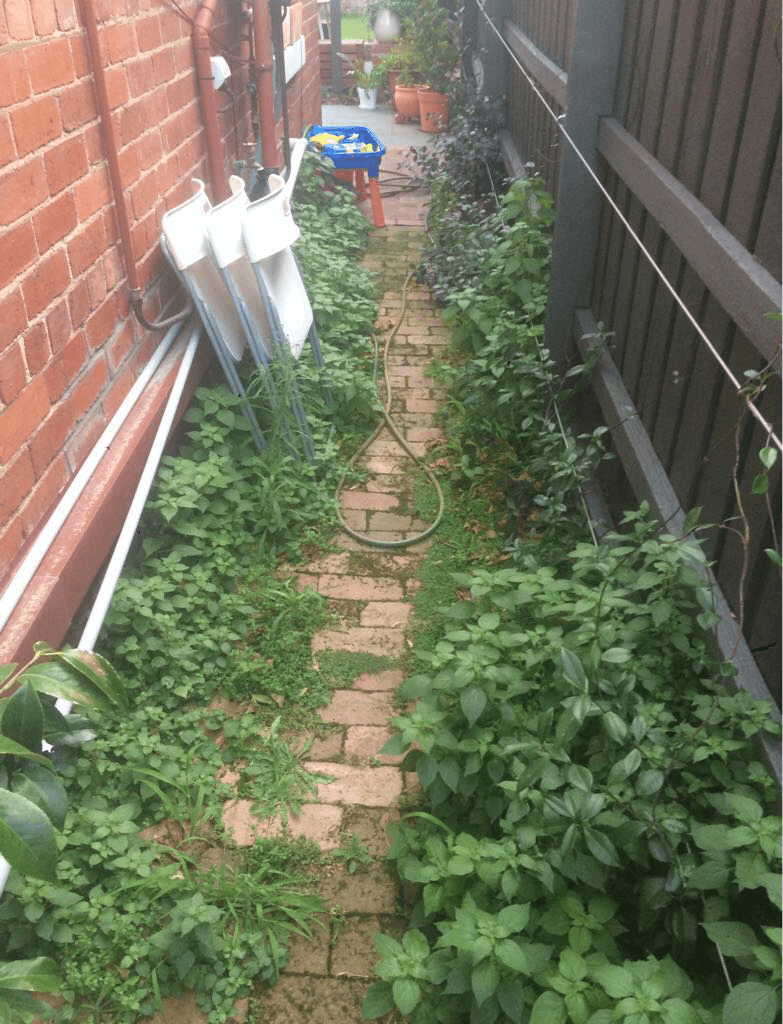 After
Our client in Flemington shared with us that he hasn't been doing anything about the growing weeds in his yard for a very long time. He said "I've always wanted a neat garden but I've never had the time. Plus, I don't have a green thumb! :( ". We, of course, were ready to help with one-off garden maintenance service!
Garden maintenance can actually be very simple when done on a regular basis. The area was small - about 30sqm. But the fact that it hasn't been maintained for about 5 months, made the job a little harder. Of course, nothing that the Fantastic Gardeners can't handle. In the general garden maintenance, we included weeding and lawn mowing. As for the green waste, the client had a bin and wanted us to collect it there. So, that's exactly what we did!
* Having a green bin is a regular practice in Flemington.
Please, keep in mind the total price may vary. This is an estimated price for this particular project. Our prices depend on the size of your property, the job you want to be done, our coverage and availability.
Step by Step:
The gardener arrived at the property at the arranged time. Together with the owner they went through the list of priorities and confirmed it. After that the gardener started getting the equipment out of the truck and preparing it for the job.
Alongside the pathway leading to the back yard, there were a lot of weeds that needed to be removed. However, there were also plants that the client wanted to keep, so extra attention needed to be paid. That is why the gardener removed all the weeds by hand. Check the before and after photos in the gallery.
After taking care of the weeds, the gardener continued with mowing the road verge. The gardener adjusted the appropriate mowing height and started doing his job. After he was done, he also cleared the fallen leaves.
The client had a green bin and asked for the green waste to be put there. The gardener carefully collected all of the waste, including both the weeds from inside the property and the leaves from outside. The final result was everything was neat and clean.
Finally, after the gardener collected his equipment and the owner confirmed he was happy with the results, he also wanted the gardener's opinion on a few questions. Best lawn mowing time, appropriate weed removal solution and different much types were just a few of the many topics they covered. The fantastic gardeners are always ready to give you some advice free of charge!