Tree pruning in Malvern East
Tree pruning in Malvern East
Location: Malvern East
Postal code: 3145
Hours: 6
Guarantee: 3 Month
Price: $488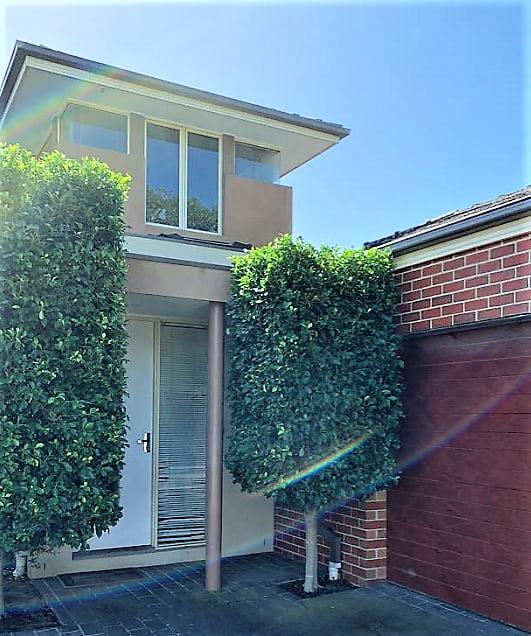 Before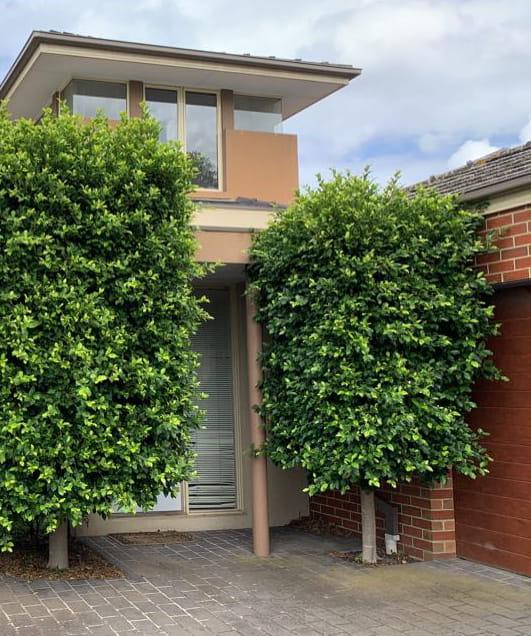 After
The client in Malvern East booked 6 hours of one-off garden maintenance service on Sunday. As part of the service, he requested lawn mowing, hedge trimming, tree pruning and green waste removal. The area was around 60sqm.
The main priority was the trees in front of the house as its branches had started to block the front door. After that, we started working on the bushes and the lawn in the other part of the garden. At the end, we carried it out with attention to the smallest detail. We collected 2 m3 of green waste including weeds and branches as the garden was quite overgrown.
As a Fantastic Club member, the client took advantage of preferential rates for the service. He was very happy with the end result.
Scroll down to see how we did the job.
Please, keep in mind the total price may vary. This is an estimated price for this particular project. Our prices depend on the size of your property, the job you want to be done, our coverage and availability.
Step by Step:
The gardeners arrived on time at the property. As the priorities were clear, they unloaded the equipment and got to work.
Started off by pruning the trees in from of the house. After that continued with trimming the overgrown hedges and bushes with the hedge trimmer. All that the team needed for this project was the professional equipment they always bring with them.
There were weeds starting to grow around the pathways and between the paving blocks, so the gardeners sprayed them with weed killer. The next thing they did was to get rid of the overgrown grass.
When all the tasks were finished, the whole cut greenery was loaded into the truck for disposal. It was about 2m3 of branches, weeds and leaves. All the garden was neat and clean.
When all tasks were properly done, the team gathered the equipment and confirmed that the client is happy with the results.
Other Services You Might Want to Choose From